Should I Get a
Mold Inspection?
Consider: If you already see visible mold, mold testing is usually not necessary, and you simply need to remove it following industry standard guidelines. However, there are still instances where people may be suspicious of mold without having visual confirmation. We are here to help those who have such concerns
Situations That
Often Warrant
A Mold Inspection
You think you see mold but are not totally sure it is mold.
You smell a musty odor but don't see any obvious mold.
There have been plumbing leaks or water issues in your home or office.
You want or need air testing after mold removal has been done by you or a professional to check whether mold spore levels have normalized.
You are a buyer or seller in a real estate transaction and need evidence whether airborne mold levels are not normalized.
You are a landlord or tenant and need evidence whether there is a mold problem.
You are looking for a general assessment of your indoor air quality to make sure your family is breathing high quality clean air in your home.
Every Home
Should be Tested for Mold
According to Dr. John D. Shane, Vice President of Laboratory services of PRO-LAB millions of homes across America have hidden water leaks that are promoting mold growth that can expose homeowners to mold spores. Mold has a potential to cause health problems like allergies, irritation (to lungs, eyes, skin, throat, nose) and are potentially toxic. Inhaling and touching mold spores may cause allergic reactions in sensitive individuals and normally healthy individuals may become sensitive to mold after exposure.
The EPA states that, "It is important to take precautions to limit your exposure to mold and mold spores. Avoid breathing in mold or mold spores". The EPA also recommends that if you suspect you have a hidden mold problem you should consider hiring an experienced professional to avoid exposure to potentially massive doses of mold spores.
Mold damages what it grows on. The longer it grows the more damage it can cause. If there is a mold problem in your home, you should clean up the mold promptly. Mold can be hidden, growing on the water from a hidden leak, and can develop into a potentially large problem if not caught in time.
Testing your home is a prudent way to prevent small problems from growing into a costly and unhealthy situation, and always avoid exposing yourself and others to mold.
We offer mold testing services according to the standards of the International Association of Certified Indoor Air Consultants. Our job is to provide peace of mind by carefully investigating the source of any mold issues so that the problem can be eradicated.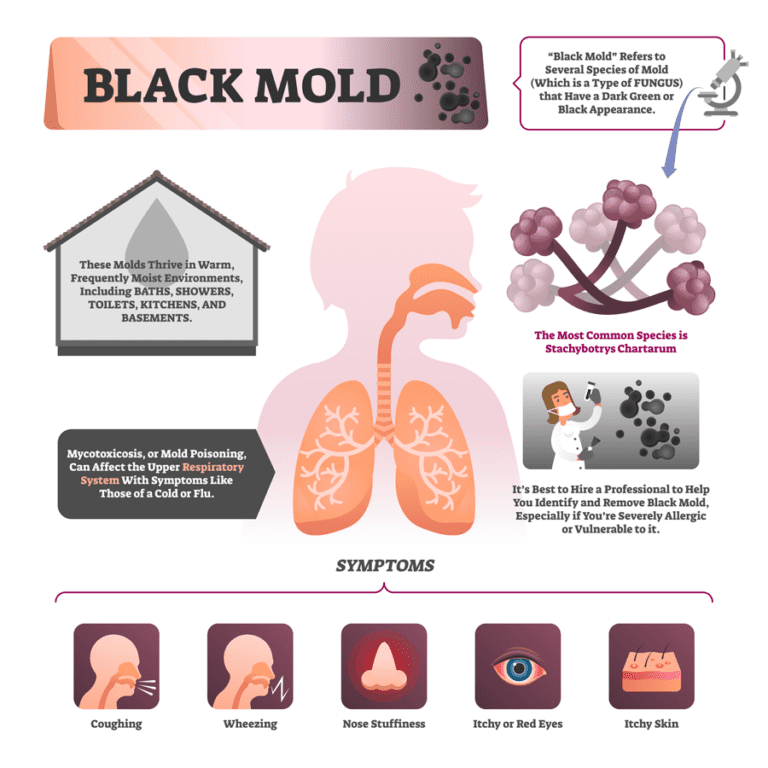 Hire Cal-Spec Inspections for premier, personalized, and professional home inspections.